Roll Off Dumpsters For Sale | Waste Containers For Sale
Quality Roll Off Containers & Waste Containers
Since inception, Iron Container has been successfully supporting refuse haulers in Florida with all of their roll-off dumpster and waste container needs. From individual rush orders to large scale municipal roll outs. We do this by maintaining a solid inventory of standard front load containers and roll off dumpsters, and by running the efficient manufacturing processes needed to allow us to ramp up capacity when needed.
Our full line of waste handling containers includes steel front load containers, plastic front loader containers, steel rear loader containers, roll off dumpsters, compactor receiver cans, and custom steel refuse containers.
Remember, our manufacturing meets or exceeds industry standards so you can rest assured that all Iron Container dumpsters will give you the life you expect.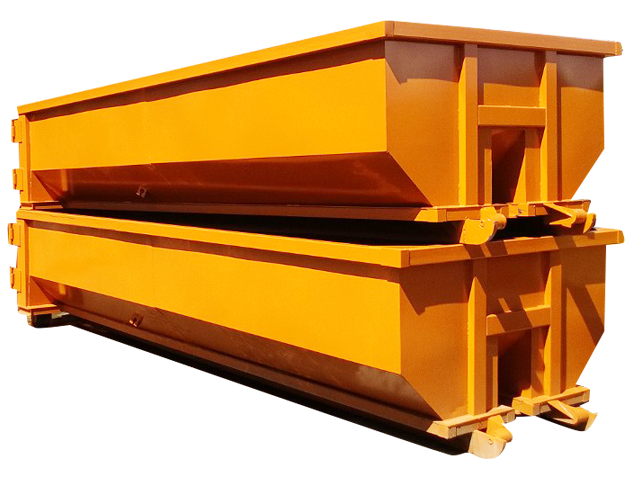 Roll-Off Dumpsters & Rolloff Containers
Iron Container is one of the nation's leading manufacturers of Roll-Off Dumpsters & Rolloff Containers. With a huge selection of containers for all your dumpster needs, we are proud to provide Roll-Off operators with the best containers for the best value.
Roll-Off Dumpsters & Roll Off Containers For Sale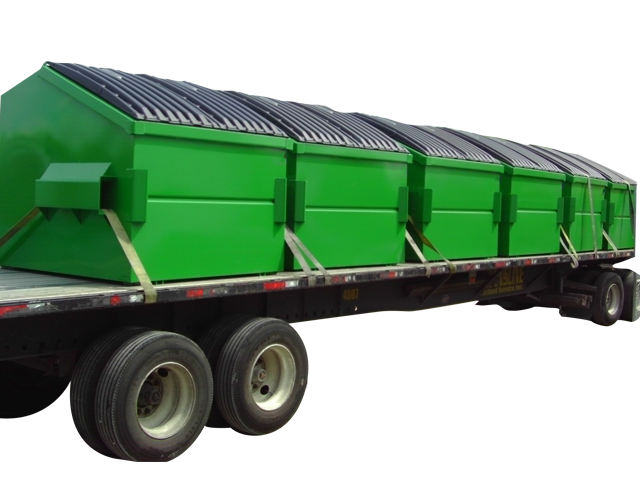 Front Load Dumpsters & Front Load Containers
Iron Container produces several hundred front load containers in a given month. This allows us to supply a range of customers from cites and municipalities, to small and large haulers, with industry standard containers to meet their hauling needs.
Front Load Dumpsters & Front Load Containers For Sale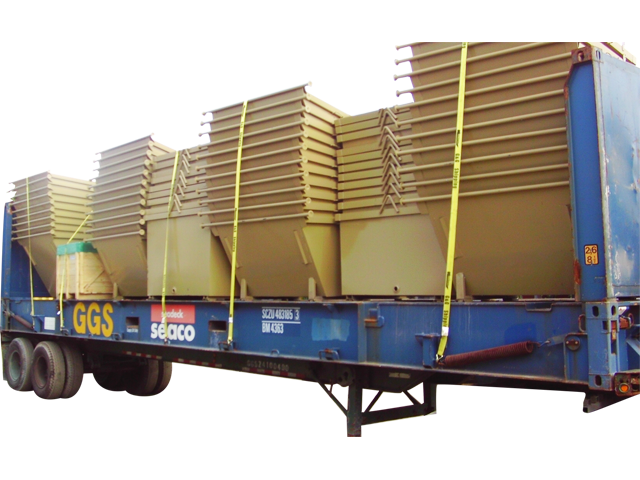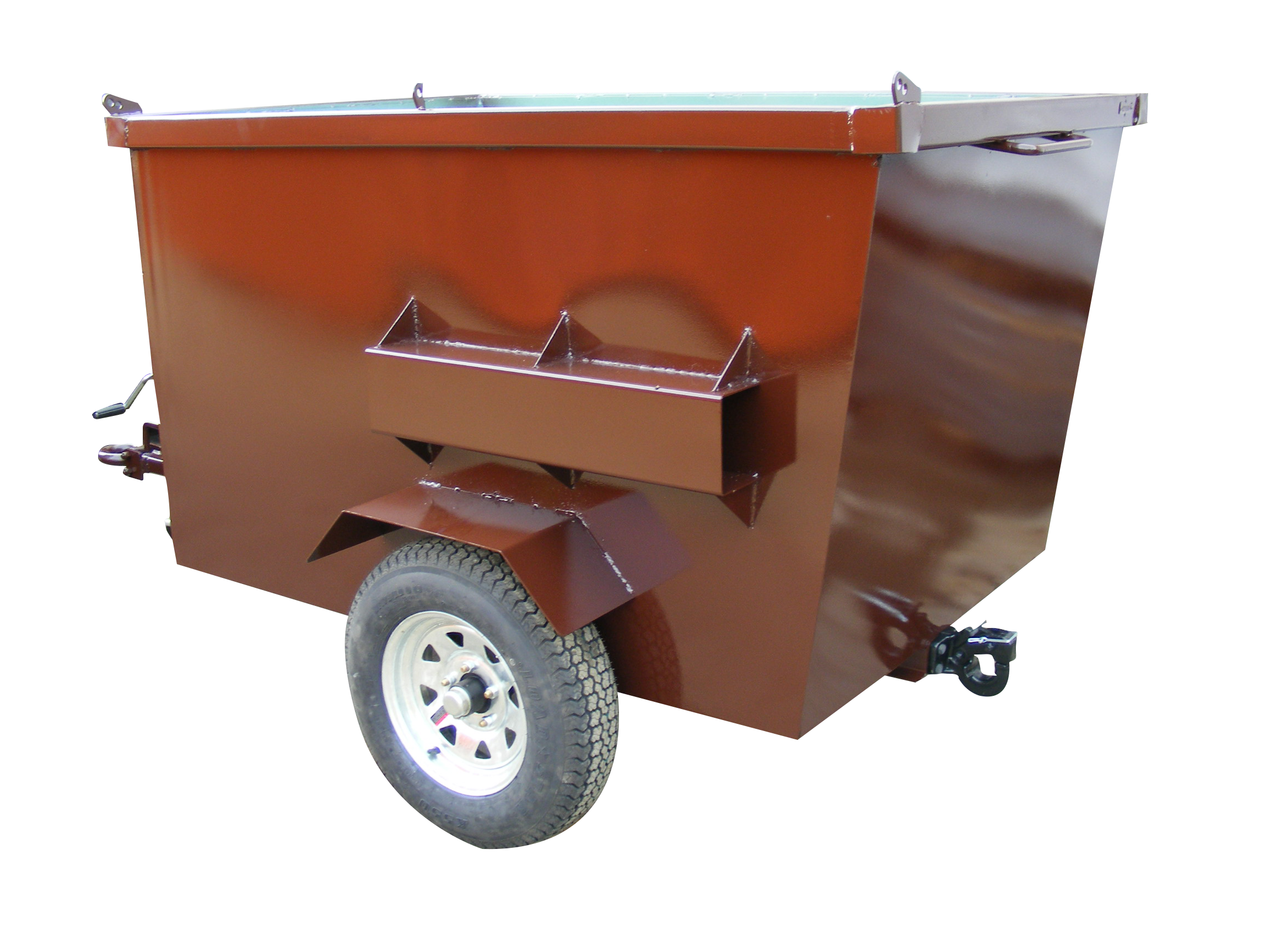 Specialty Dumpsters & Specialty Refuse Containers
Specialty applications are a necessary part of the business.  If you have a specialty container need call us and we will help you meet the challenge.
Specialty Dumpsters & Refuse Containers For Sale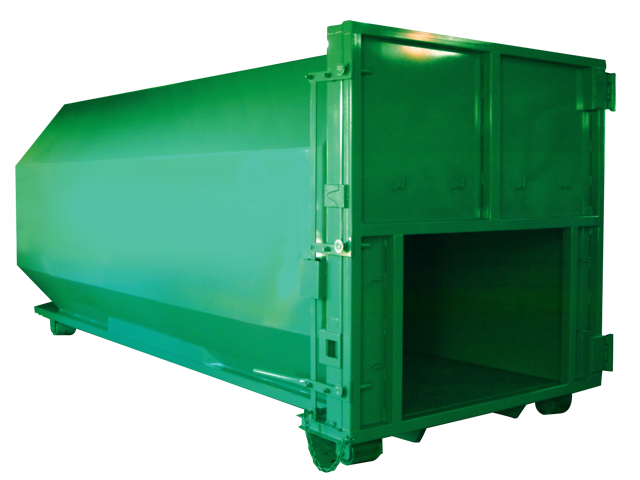 Compactor Containers
Our line of Equipco compactor containers are built to common specifications to retrofit compactors from almost all manufacturers.
Compactor Containers For Sale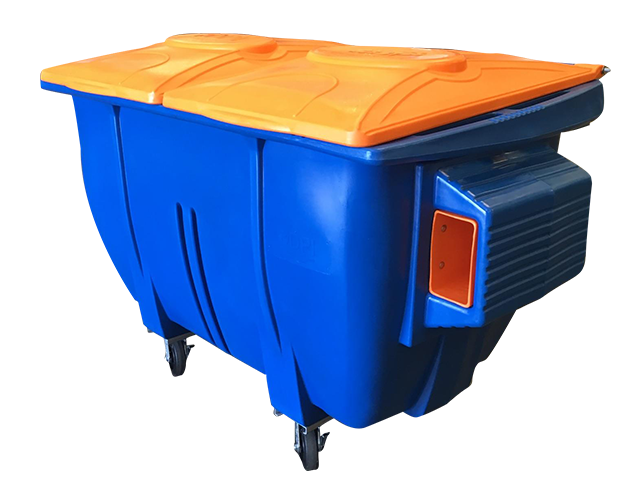 Plastic Containers
Plastic containers are the way of the future.  Click here for more information on the strongest plastic front loader in the US.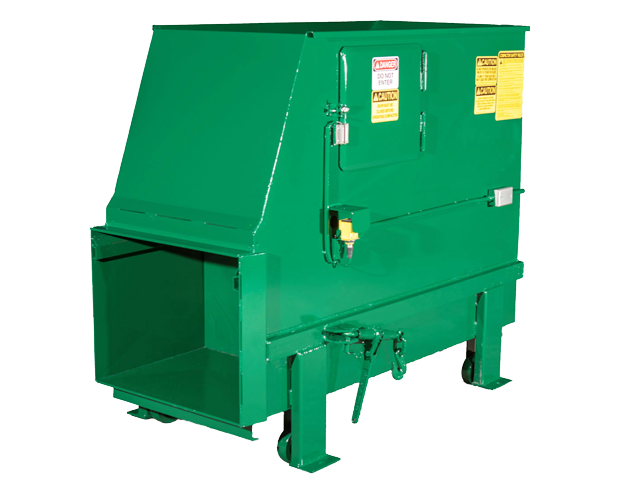 Apartment Style Compactors
Our Apartment Style compactors have been used throughout the Southeastern US for decades.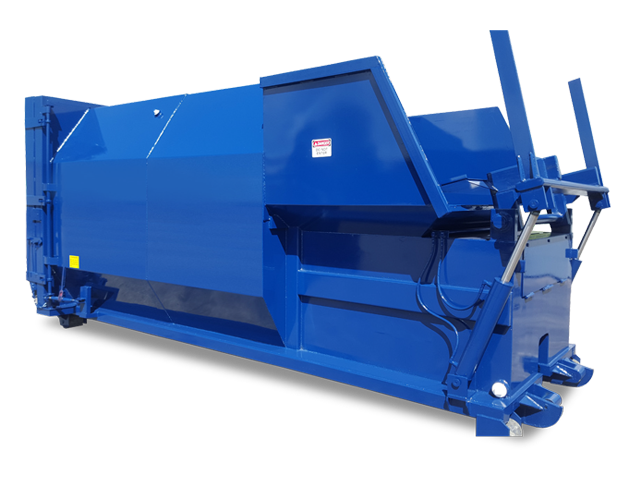 Self Contained Compactors
Our Self Contained Compactors have been recently upgraded to add more standard features – at the same lower prices. Built with worry-free operation in mind these units are made for peace of mind.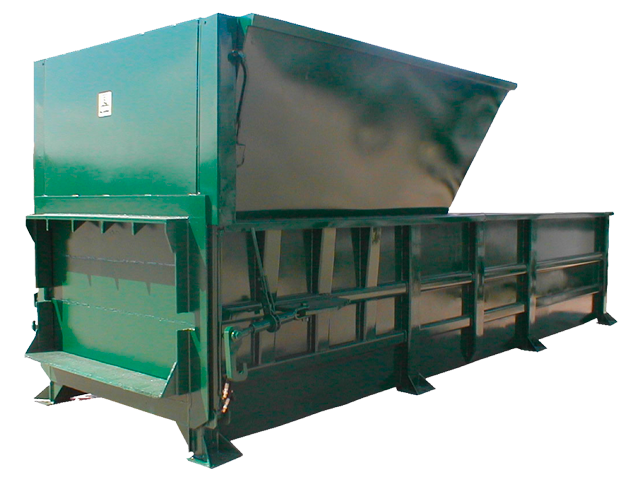 Stationary Containers
Our Stationary Compactors are used at busy landfills and other high usage environments. Wherever you need them, we can build the right unit for you.